theodor grossman
Theodor Grossman began his practice of Architecture in 1971 and has established a long record of widely varied residential, commercial and public projects.
Exhibiting a clear understanding of the construction process, TAG design is seldom flamboyant, flashy or trendy. Yet it has through the years, demonstrated a consistent refinement, sensitivity and quality while striking a sure balance of program and budget. Careful attention to detail, as well as harmony among the subjective elements of form, texture, color, proportion and scale bring to the work a special quality beyond mere construction. The goal is always to produce not just buildings but Architecture.
The following projects are representative works. Please click on a link for a larger image and project description.

17 Nacoma Road

30 Nacoma Road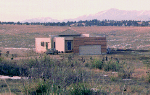 Custom Residence

Casa Dakota

Farrish Residence

Gates Tennis Center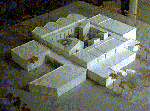 Instituto Linguistico Colombo-Americano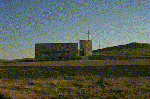 Joy Lutheran Church
Krichevsky Residence

Lion Square Hotel and Condominiums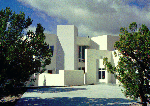 Mischke Residence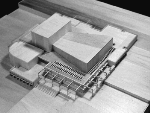 Performing Arts Center

Pilon Residence

Resource Exploration and Mining Bldg.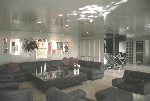 Robinson City Dwelling

Sapiro Residence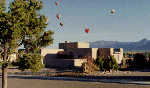 Saunders Residence

St Paul Townhouse

Taos Community Auditorium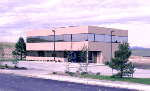 Office Building, Parker, CO

University of New Mexico/Taos Campus

Vail 21 Condominiums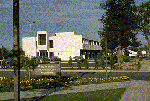 Van Schaack Building

Village Road Residence

Custom Residence, Taos